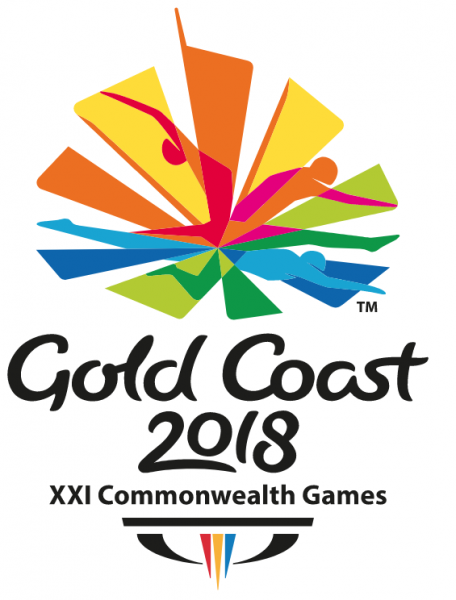 Congratulations to Year 14 student Danielle Hill who has had her place confirmed in the Northern Ireland team for the Commonwealth Games in April!  Danielle will travel to the Gold Coast in Australia after recently breaking her own Irish swimming record with a performance of 28.72 seconds in the women's 50m backstroke.
Last month, Danielle told the Belfast Telegraph, "If I didn't have his support along with that of my family and school I don't know where I'd be. I'm in the middle of my A-level year so it's not easy but the school have been great.
"They have allowed me flexibility with my finishing times at school and with the deadlines for my work and some of my teachers came along to watch which was great.
"They actually made time for me to be able to add an extra swimming session and an extra gym session so it has all come together and I'm so happy.
"I had done the time before but in the time frame for qualification and it was strange swimming at this time of the year in a long course event, usually it's short course.
"I'm off to the European short course championships in Copenhagen so I'm looking forward to that. Coming from long course into short course I'm hoping that I can swim fast."
Well done Danielle, everybody at the Girls' Model is looking forward to watching you compete on the world stage once again!
First up Aquatics #GC2018 #GoTeamNI #SHARETHEDREAM pic.twitter.com/pgdGcTv3It

— Northern Ireland CWG (@GoTeamNI) January 3, 2018
88 athletes, one team

Here are the @GoTeamNI athletes selected for the @GC2018 Commonwealth Games#GoTeamNI #SHARETHEDREAM pic.twitter.com/DjfJVbldsA

— BBC SPORT NI (@BBCSPORTNI) January 3, 2018