The Department of Health, Social Services and Public Safety has provided the Health and Social Care Board of Northern Ireland with funding to develop a Regional Family Support Website as a way of presenting key information on all services providing support to families with children.  The website is an up-to-date, accurate directory of services for the public to access.
The site provides information on many family support services in the voluntary, community and the statutory sectors including gateway/family intervention social work teams, drugs and alcohol misuse, domestic/sexual abuse, disability, minority ethnic support and young carers organisations.  The site is very easy to use and information is set out in a straightforward, informative way.
Click this link to access www.familysupportni.gov.uk.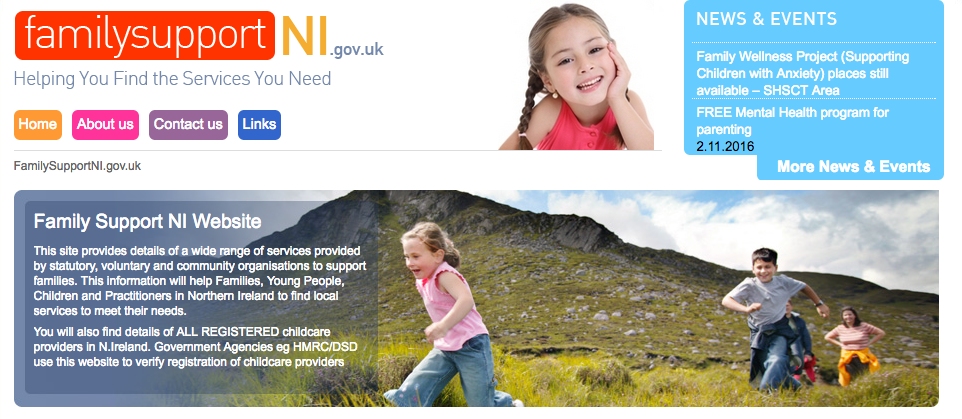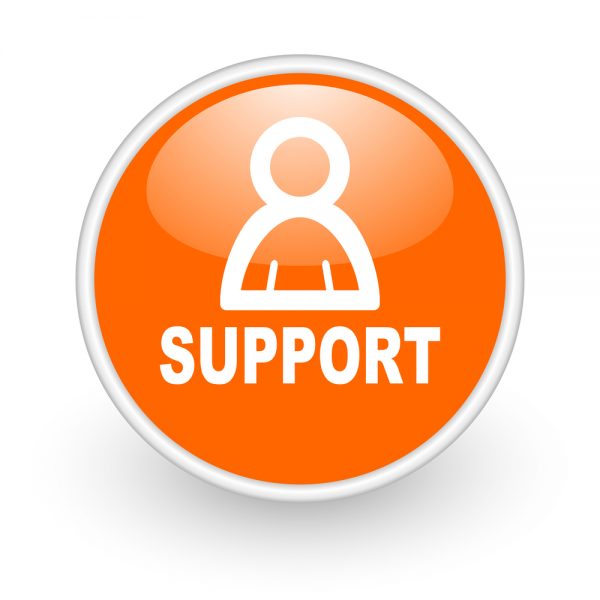 Click link below