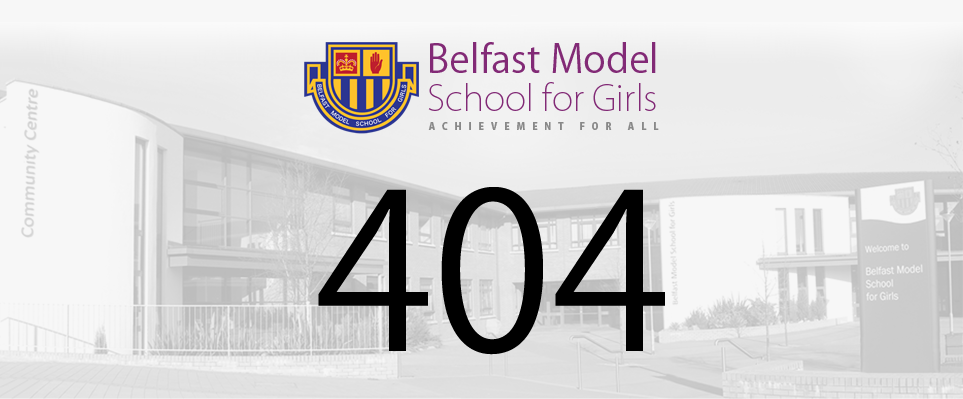 We're very sorry but page you're looking for cannot be found.
It might have been moved, why not take look through the drop down menus or better still try the search box at the top of the webpage.
Fun Fact: a 404 error is one of the codes used by web servers when they can't finds the page you want. Find out more.